fashion film

Hippocampus-the project /
fashion film created for "the project /" collection.
it has been filmed in navarra, the designer's hometown.
it is an audiovisual piece that narrates the daily life of a girl from pamplona in an aesthetic and poetic way.
it also stands out for its way of telling it in a comical and even some picturesque way.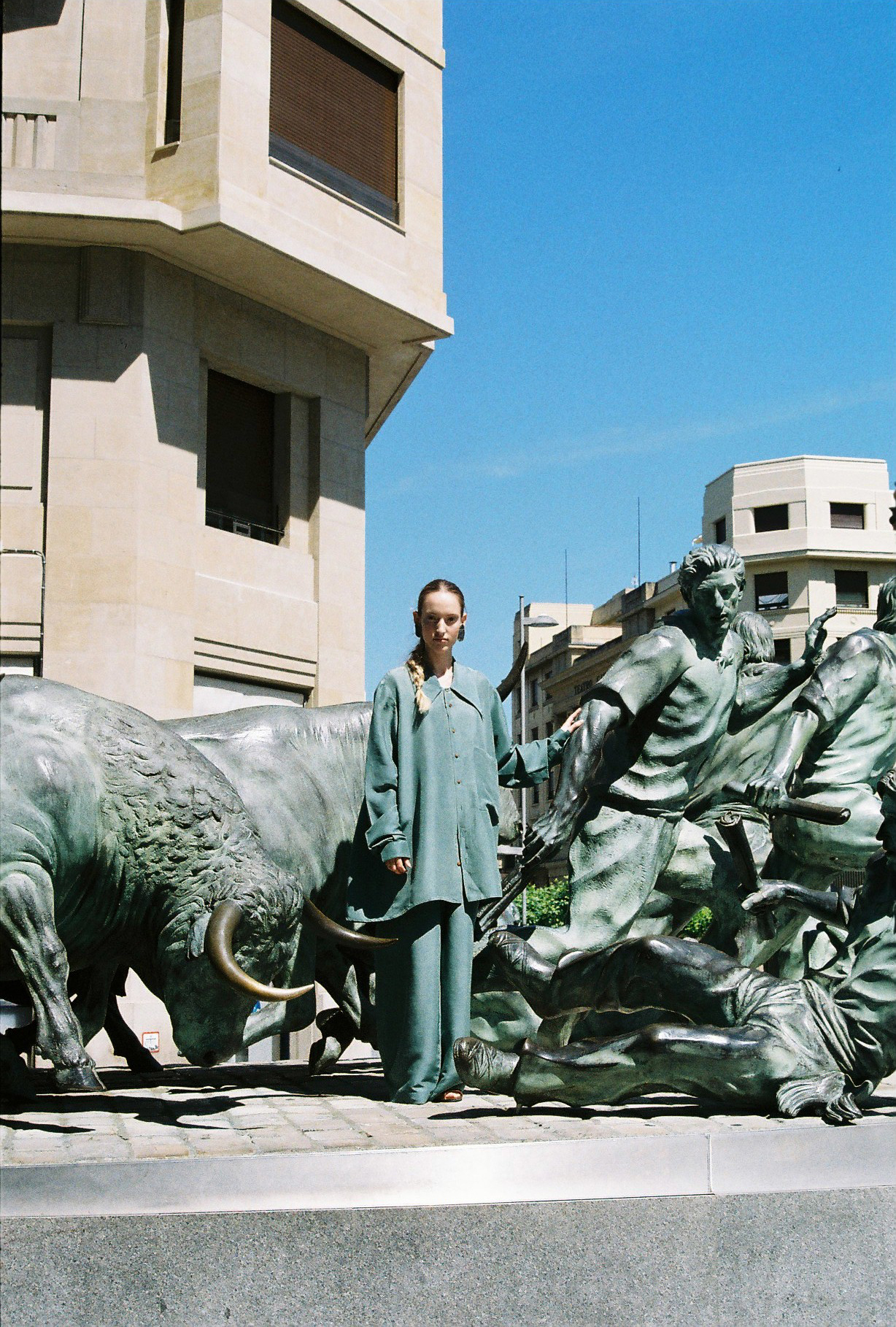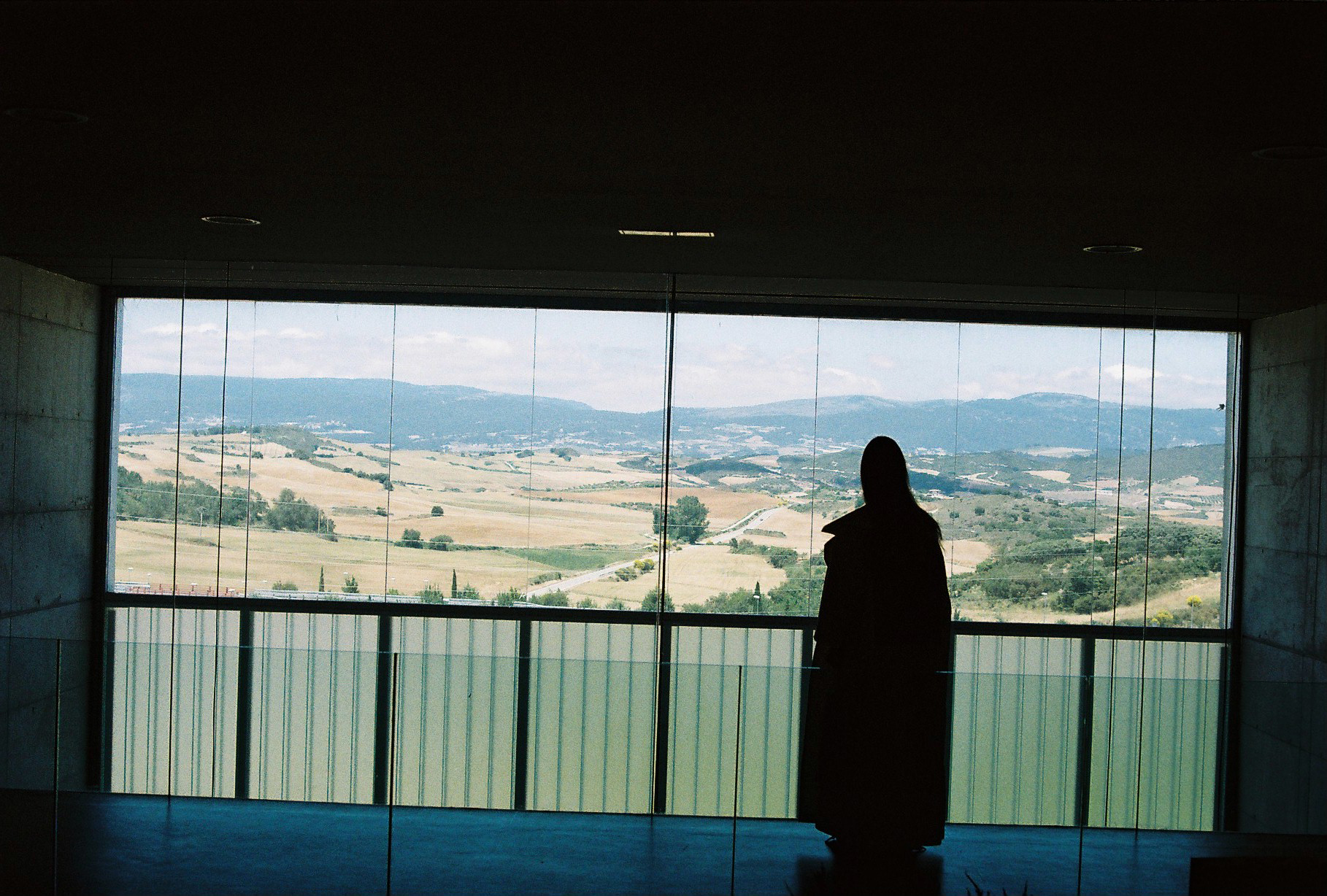 creative director julia velázquez
director santi g.barros
director of photography & editor jorge rojas
behind scenes photos by me